As per usual, this is tagged as dungeon synth but it really is something else entirely. Adam Matlock is the creator of project that around the mid to late 2010's people would recognize including Conqueror's Mourn, Pendragon, and of course Nahadoth. Matlock's project include a penchant for esoteric instruments and handdrawn album designs and packaging. For the past couple of years things have been quiet with only a few releases from the projects until yesterday. Walking Tunes of the Valley Mourners is the first release of 2023 an entire year since the last full length and whether or not this is the start of more material we shall see but for now we have an entire full length of dungeon synth adjacent music.
Walking Tunes of the Valley Mourners is a conversation between an accordion and lyre. The first provides the long drones which fill the landscape with large strokes while the second provides its highlights. The result is something which feels both traditional and unconventional for the genre of music. There is an inherent sadness which comes with these instruments and the choice to use them only reflects a desire to express melancholy. In fact, Walking Tunes of the Valley Mourners comes with a lengthy piece of text which feels allegorical and only fully known to its creator.
Nahadoth is no stranger to more common sounding dungeon synth as their past catalog would prove yet this body of work would also show someone who isn't really apart of any sound. Matlock is a composer of many things and dungeon synth was a style in which they participated in and had much success. Walking Tunes of the Valley Mourners is something else entirely but starting at dungeon synth perhaps makes the most sense for now.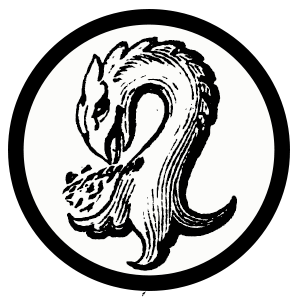 Kaptain Carbon is the custodian of Tape Wyrm, a mod for Reddit's r/metal, Creator of Vintage Obscura, and a Reckless Scholar for Dungeon Synth.