There is a point where I consider a rerelease of an obscure demo to be apart of the current year. Things released late in December of the past year or even things that went generally without any sort of attention usually gets grouped into the current year since no one is really going to care. Of Martyrdom and Polluted Faith is different for many reasons with the largest one being this digital demo was released in August of 2017 and got minor attention on its initial release. This is why Of Martyrdom and Polluted Faith will be a 2017 demo which is seeing its first physical run in 2018.
If you were the majority of people which missed this when it first released, Dearth is the combination of two members making black metal much like a swirling kaleidoscope of horror and rot. Situated on the US west coast and with members from bands like Xenotaph and Torture Chamber, this demo is more than enough to put you in a foul mood if foul mood is what you desire. For only being a three track demo, Dearth manages to make its 20 minute running time feel like a near eternity spent in some hellish chasm of fear and confrontation.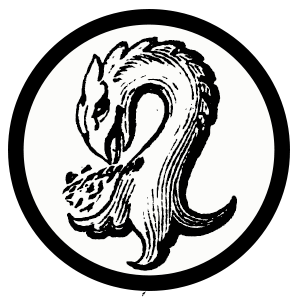 Kaptain Carbon is the custodian of Tape Wyrm, a mod for Reddit's r/metal, Creator of Vintage Obscura, and a Reckless Scholar for Dungeon Synth.