To be honest, there is not that much difference between the two Marshall projects and if Saor was not even attached to this record by creator, it would exist independent as a decent atmospheric black metal record. the fact that Marshall seems to be branching and making variations on the same theme is interesting especially given the output. If one were to mark the differences between the two projects, Fuath would be darker and with a more sobering tone. the rumbling atmosphere in songs like "The Oracle" give the listener a more stable ground to dig their heels into. Fuath relies on repetition in a way which brings each of the 10 minute tracks closer to lodging their way inside one's head. By the closing track "Spirit of the North," Marshall shows himself as a master of making grim mystic black metal capable of transporting listeners of a snowy ritual circle lit only by light of a bright moon.
When I first got into heavy metal, I used to listen to styles by season. Black metal was always saved for winter. This worked until bands started to release great black metal records throughout the year. It is 88 degrees today on an unseasonably warm day for late winter. Fuath is not really meant for warm weather and I cant' really see this record working for the blooming spring. One can not have everything in life and sometimes you just have to listen to cold black metal in shorts.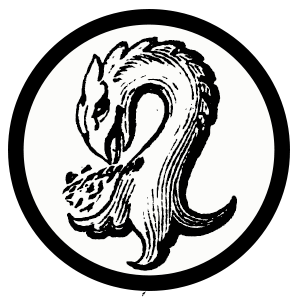 Kaptain Carbon is the custodian of Tape Wyrm, a mod for Reddit's r/metal, Creator of Vintage Obscura, and a Reckless Scholar for Dungeon Synth.

Andy Marshall is a busy person. In 2014, his project Saor broke out of the relative thicket of atmospheric black metal and gave a larger audience something to hope for in that style of music. Saor's Aura was a wonderful record which did not do so much new things int he style rather just do them very well. Fuath is another project from Marshall and seems to be a repository for all of the music which doesn't fit , thematically, with Saor. From the folk laced atmospheric black metal of Saor we dive into a pile of snow surrounded by ritualistic statues.