I find it amusing and comforting that the Banedcamp header is the famous still from The Seventh Seal which is a movie that has become known for its vintage depiction o death and mortal pondering. This maybe a perfect place to start for black metal and in fact, is probably one of the more honest framings of the sound as beyond costuming lies the dance of life and death.
Faruln comes by way of a full length that still lies on the nearer side of obscure with distribution by Iron Bonehead and Terratur Possessions. Their self titled EP continues this bands quest for looming black metal which blots out any light source present. Without any theatrics or flavorful titles, Faruln plunges into the world of simple black metal which seems to be propped up on its own merits and does quite fine without any aid.
If you happened to check out the band's previous LP Unfettered, then this newest EP does a good job at keeping up interest for a band with slower release cycle. If you have never heard of this Swedish act, then the Faruln EP might be a warm up to another full length which I am sure will untie us all in the Dance Macabre.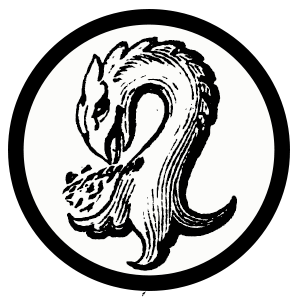 Kaptain Carbon is the custodian of Tape Wyrm, a mod for Reddit's r/metal, Creator of Vintage Obscura, and a Reckless Scholar for Dungeon Synth.