The landscape of death metal is being changed or at least has always been changing. What once was old school went into cavernous and now is moving into slimy grime. Tagging this as death is sometimes confusing for anyone following the developments of the genre so saying the phrase Swedish old school maybe a little it more telling.
The debut demo from Hexagon is perhaps as it should be — a demonstration of potential. In the release, one can hear a band unhappy with the the production with music that sounds bigger than what is being presented. This is not muddy death metal which drips grease rather a dynamic sound which could excel given a boost. It is not like this demo isn't fun as songs like "Chambers of Torment" are so nostalgic in their riffs and energy that one could imagine a second, third or fourth renaissance in the direction of death metal. At this point I am still undecided on Hexagon and their direction. For a demo that is being released at the end of the year, I think it is safe to say this is the first step to something else. Be it a more fleshed out EP / Full Length or maybe even a continuation of old school Swedish death on bare bones production is something we will see in 2018. For now I will be cautiously entertained.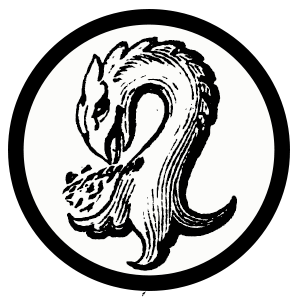 Kaptain Carbon is the custodian of Tape Wyrm, a mod for Reddit's r/metal, Creator of Vintage Obscura, and a Reckless Scholar for Dungeon Synth.