Blackened death is a strange genre to play and even to seek out. While it sounds similar to the black/death style, there is a maddening difference between the two to the point that when seeking one out will lead to dissatisfaction with the other. This is what I find so interesting when bands like Karcist knowingly employ the less popular of the styles and ultimately succeed with the sound.
Inner Sanctum Immolation is the debut EP from a Los Angles based act that is not interested in the tomb of low fidelity. Though Karcist does not have the top tier of production on their debut, Inner Sanctum Immolation could work with high fidelity as much as medium. The fact that the band succeeds at a medium range and manages to make their sound interesting is a testament to a band that has their shit together. Though I think their black/red muddy aesthetic works well visually, the fact Karcist manages to travel outside what is expected for underground metal and still make entertaining music is a near surprise.
Ill be interested to see where this band goes and if they align with any popular trends. Songs like "Incursion of Christ" sounds like it is from a high profile metal band with different art and probably not on Bandcamp. the fact that this sound can be achieved by an unsigned act is exciting to hear if the sound will be explored in the future. Whatever the case, I am sure Karcist will land on their feet somewhere as it seems this band has competent members aboard their horrid ship.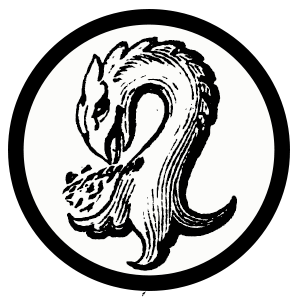 Kaptain Carbon is the custodian of Tape Wyrm, a mod for Reddit's r/metal, Creator of Vintage Obscura, and a Reckless Scholar for Dungeon Synth.