Aww yeah here it is. Demo name – Check. Release type – check. Tone – Check. Band name – triple check. I have to admit that I am reviewing this based on the preview track as the actual demo comes out in 6 days from writting this article. There is a possibility that the rest of Altar of Gore's demo could be lackluster and boring. From the sounds of the preview track "Foul Dwellers in the Sacrificial Pit," this demo is going to be nothing less that the drowning of the world in ripped flesh and fouled blood.
Though I would be perfectly happy with this songs beginning tone which is grindy and has the vocals of a cave demon but it is really the downshifting of pace around the 1:50 mark where the riffs drape over the song and the full extent of atmosphere is revealed. This demo makes the sound seem so effortless and from at least this preview, seems like Altar of Gore are winning without even trying.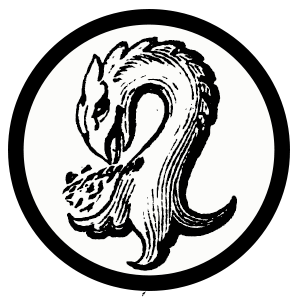 Kaptain Carbon is the custodian of Tape Wyrm, a mod for Reddit's r/metal, Creator of Vintage Obscura, and a Reckless Scholar for Dungeon Synth.