This is the second full length release for Changeling as of yet unsupported by a label. In 201, there is less of a need for label support outside the desire for more resources. Though I can see this band being at the attention of many more interested in winding atmospheric black, finding Changeling's second album with few other around was interesting. Perhaps this is the sleeper hit of 2018 or even the album that will feel like cold water to the face.
Even though I added the tag atmospheric black as to fit the Metal Archives description, Changeling shares little in common with the other forest dwelling hermits that have typified the genre. Though there are still instances of sweeping texture and arching guitars, the turns taken by Changeling is more reminiscent of bands like Altar of Plagues than Wolves in the Throne Room. Perhaps this is why II is so refreshing as it uses whatever tools necessary in any genre to accomplish a unique picture of mystery and destruction. This is also why I find the need for labels to not be a priority as Changeling has presented a fully competent and fluid second release on their own with little help from the outside and from outsiders.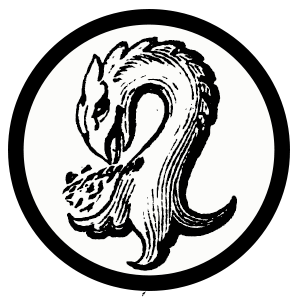 Kaptain Carbon is the custodian of Tape Wyrm, a mod for Reddit's r/metal, Creator of Vintage Obscura, and a Reckless Scholar for Dungeon Synth.