"A collection of cues and soundscapes composed as an audio companion to the Dennis Wheatley Novel
'THE DEVIL RIDES OUT"
Oh this is absolutely dreamy. The Devil Rides Out is a 1934 novel about black magic and the occult which was later turned into a 1968 film by Hammer Film Productions. the legacy of pulp and horror are running through the very core of this record that conjures the spirits of dungeon synth, synthwave, dark ambient, and film scores in a record that is dazzling and mind bending. For someone that loves the marriage between books and records as a communal experience, this record not only has given me purpose but also a quest to find other releases dedicated to novels.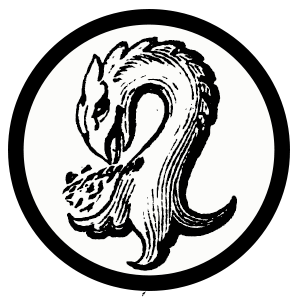 Kaptain Carbon is the custodian of Tape Wyrm, a mod for Reddit's r/metal, Creator of Vintage Obscura, and a Reckless Scholar for Dungeon Synth.