"Named for star-like flowers found growing on graves around the Gate Of Silver during the journey into Gondolin, the project's inaugural volume threads 37 minutes of mystic, mournful instrumentals into a shimmering saga of hidden hermits, enticing dragons, and headless knights."
Even though I am writing this review, I would like to highlight successful attempts at enticing me to listen to records. I reviewed So Called Hell's previous ritual ambient release and Ulios was next in the queue. I melted when seeing this line as it captures the middleground between high fantasy lore and morbid mysticism. Perhaps this is why I enjoyed Uilos so much as the album pitch crystallizes music that is a landscape of magical gloom with immersive ambient that pulls from the gods of Kosmische Musik as much as it does the heroes of dungeon synth. I: Dark Night Of The Soul is the purported first chapter of a series and if this is the sound of the beginning, I am almost paralyzed with anticipation which has me stuck in a world the is eternally dusk — illuminated only by fireflies and wandering ghosts.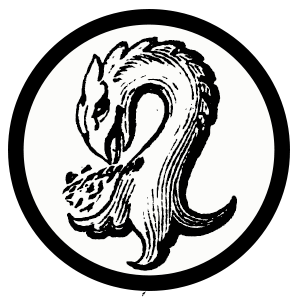 Kaptain Carbon is the custodian of Tape Wyrm, a mod for Reddit's r/metal, Creator of Vintage Obscura, and a Reckless Scholar for Dungeon Synth.