I usually do not like to include geographical location when discussing dungeon synth at least in the fact of it being novel. Dungeon Synth, I feel transcends regional locations to a place far away from wherever one would be born. Taurwen's distinction of being from Turkey is a fact but is heighted by their claim of being the only composer of dungeon synth in the country. Upon looking into it, it seems the other composer, Tir, was originally from Turkey but since moved to Australia. In fact, it would be fitting to know the two know each other and Tir mastered this record. Dungeon synth's strength among the community is egalitarian access to not only the music but music to fans and the fat the music is making its way to places not originally known for bedroom synth is impressive.
It would be odd for me to praise the composers background and say little about the music. In fact it would be strange for this album's only strength being the composers country of origin. A Wind Blows from the Mountain of Death is not only a strong debut, it is one of the better releases in recent memory with both an air of sadness which creeps along rolling hills in fog ridden mornings. The Mountain of Death feels distance and its wind which blows is not oppressive rather it hangs in the air as a constant reminder of its melancholy. Country of origin aside, this is a stellar debut for fans of classic dungeon synth in the vein of Wongraven, Mortiis, and Depressive Silence. Fantastic work from an artist that can honestly claim "the best dungeon synth artists from Turkey" by odd circumstance.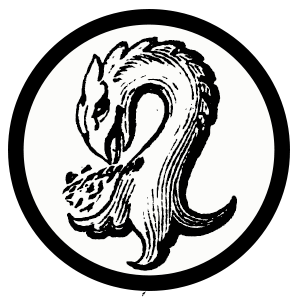 Kaptain Carbon is the custodian of Tape Wyrm, a mod for Reddit's r/metal, Creator of Vintage Obscura, and a Reckless Scholar for Dungeon Synth.