Yes! This review comes with no Bandcamp, yet, since the artist was kind enough to send me the record before its release in a few weeks. This, of course, is the smallest brag but I do appreciate being given access to a magical world from an artist I had missed in the past few years. In 2020, this Icelandic artist released two well received albums. Elven Rites is the third releases from Thorgnyr and continues the journey into melodic and understated dungeon synth. More so than Cycles or Depths, Elven Rites captures the quiet beauty of dungeon synth with a record that is delicate and enchanting. With a story surrounding a a political struggle following the death of an elven queen, Thorgnyr casts high drama with wisps of melodies which resemble paintings soon dispersed by a light breeze.
In the time before the actual release, one can get acquainted with he previous work from the artist which is a glacial landscape of classic dungeon synth.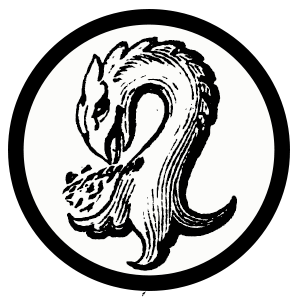 Kaptain Carbon is the custodian of Tape Wyrm, a mod for Reddit's r/metal, Creator of Vintage Obscura, and a Reckless Scholar for Dungeon Synth.