Here we go. I guess the caps are just from the Bandcamp page, but I feel for this band, I will leave it all as exclamatory. It is unsurprising Shrouded Infinity is getting accolades. Despite this two piece having their debut EP released through Transylvanian Recordings, the power and efficacy of rhythm heavy death metal which echoes bands like Incantation and Autopsy combined with some esoteric lyrical material is a recipe for a splattered success. Everyone loves death metal with guitar solos which skate on top of heavy riffs which makes one fist curl tighter and teeth clench to a grinding level. With a tape cover that looks like it was buried in a car footwell and a sound that could be from anytime between 2019 and 2025, Through Caverns Unknown is an unmitigated triumph that I am sure will make more rounds before the end of the year.
Through Caverns Unknown by Shrouded Infinity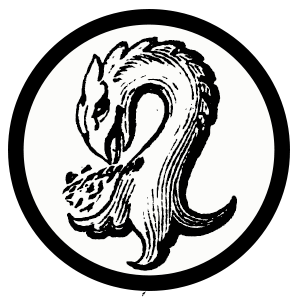 Kaptain Carbon is the custodian of Tape Wyrm, a mod for Reddit's r/metal, Creator of Vintage Obscura, and a Reckless Scholar for Dungeon Synth.