Okay before we begin there is a hurdle to this demo. Not surprisingly the hurdle is the sound production. It is right there. I am making mention of it right away. You are going to have to get over the fact that the demo sounds like a really good live show recording off of a VHS tape. I only make mention of this because the music which is behind this uneven mix is absolutely ground shaking.
I think I should mention that I appreciate lo fidelity in recordings when it makes sense with the music. Finland's Obscure Burial however could be enhanced ten fold with better equipment. The band's penchant for vocal effects and dynamic songwriting gets muddle from a hallow production. With that said, the bands third demo is no less as effective as it arrive on wings of unfettered aggression. While much black/death can dip even further into muddy waters, Obscure Burial's ability to keep their instrumentation clear is impressive despite all circumstances is impressive. All of these factors allows for some wild note bending and an eventual cascade into madness.
Epiphany is a for a certain crowd. My mentioning of the production was mainly directed at people who are not used to certain dips in production. For most people who a cursory knowledge of black / death, Obscure Burial will be a treat without much cause for pause. Epiphany marks another great entry into the band's catalog leading everyone to hope and pray for a full length with slightly better mastering and the exact same artwork. Obscure Burial seems to be surviving on the continuation of their demos and if the next few are this strong I will not be in a position to complain.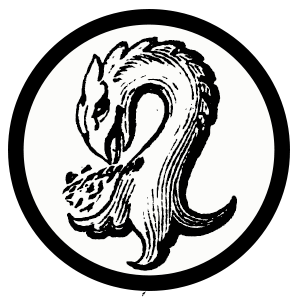 Kaptain Carbon is the custodian of Tape Wyrm, a mod for Reddit's r/metal, Creator of Vintage Obscura, and a Reckless Scholar for Dungeon Synth.