Paging through new metal releases, there is a certain through process behind what to discard and what to put to the side for furthur investigation. Seeing the tags "New Zealand," "Death," and "Iron Bonehead" together made for an interesting proposals which was immediately followed by a fulfillment of all expectations. If the gross cover was not enough indication, New Zealand's Prisoner of War is going to come to your house and fuck everything up.
If you were ever confused ab out death metal as a concept, know that within the sometimes nebulous genre of tumultuous music lies nodes of understanding and stability. these nodes for a lot of people is the underlain power of riffs and atmosphere. Prisoner of War tunes into these facts by filling a very short EP with a thousand riffs all layered with a few feet of atmospheric grave soil. If the into drum kick of "Twisted Mass of Burnt Decay" isn't enough to cause your heart to skip a beat with excitement, then I do not know what to tell you. Prisoner of War channels, with a lightning rod, the spirits of old school death metal. Perhaps their worship of the old masters is more unabashed at times but in all honesty the end result of this EP is nothing but a party for the recently deceased.
Iron Bonehead has been know to dig up some great acts which will hopefully be contemporary staples in the new future. If Prisoner of War can keep up the level of insanity for an entire full length, I can not see it not being a favorite for many people. the air of death is heavy in current times and a record which sidesteps the cavernous style and employs a classic template without sounding like a an old school clone is bound to have good fortune. Lay down in this plot of earth and be prepared to have earth shoveled on top of you.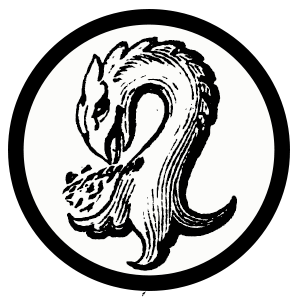 Kaptain Carbon is the custodian of Tape Wyrm, a mod for Reddit's r/metal, Creator of Vintage Obscura, and a Reckless Scholar for Dungeon Synth.