Cool name. Check. Cool album title. Check. Iron Bonehead check. Finland. Check. Demo. Check. Cryptic artwork. Check. Well it looks like we got everything we need ladies and gentleman. Sometimes a release already comes with so much to like about it, it is amazing how much it grows beyond expectations. Celestial Grave already has at least 50 fans just on paper but this Finnish duo's demo is so impressive that it may have the ability to capture the tortured imaginations of so much more.
When one investigates black and death and even doom to a more intensive degree, one will find interesting varience which lies behind things like lo fidelity and obscurity. Celestial Grave is black metal but the band has so much stock put into things like first wave speed and an anarchistic spirit that their demo comes off on fire which is thrown at listeners when they are not looking. The standard occult soundclip at the beginning of "The Heartbeats Drum" combined with the droning psychedelic outro is so effective in filling the listener with enough energy to rip the Earth into two.
Finding something you know you will like is wonderful. Discovering that same thing being impressive even beyond shadows of a doubt is even more fulfilling. Celestial Grave leaps beyond most releases this year with a 14 minute demo and the potential to dowse the world in gasoline and ritual ash. Fret not when it all goes asunder.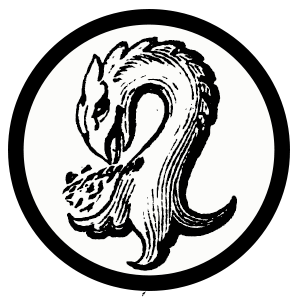 Kaptain Carbon is the custodian of Tape Wyrm, a mod for Reddit's r/metal, Creator of Vintage Obscura, and a Reckless Scholar for Dungeon Synth.