This right here is the reason that randomly searching the internet for music is one of the better hobbies outside shipbuilding. Sun Worship is an unsigned German black metal band with a release on what seems to be the a start up distribution called View from the Coffin. The surprise with Sun Worship and their debut Elder Giants is the level of craft present in the recording contrasted with the band's almost non existent exposure. Make no mistake, this is one of the better releases this year and I would have missed if if not for accidentally falling into its cold withered arms.
Aside from a evenly mixed atmospheric, Sun Worship sports a variety of sounds which toggle through the expanse of Elder Giants. From the very raw style in "We Sleep" to the Sabbath doom riffs of the title track, Elder Giants quickly surpasses entertainment and becomes something to hold in reverence. This is quality black metal T While I admit surprise is in this bands favor, the initial shock will dissipate leaving on quality black metal which is capable of weakening knees.
Perhaps the most striking aspect of Elder Giants is its level of patience. Though the album is relatively short for black metal (36 minutes), the band has no need to run through its bullet points. Sometimes taking 3 minutes for vocals or spending the entire last song in haunted synth, Sun Worship seems to be working on its own clock and has little time for listeners with their own agenda. Though the album most certainly begs for a longer listening time, the fact that it isn't 60 to 70 minutes works in its favor. Elder Giants is a brief yet impressive resume for band few have heard.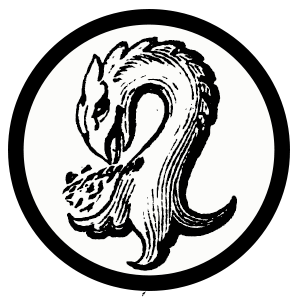 Kaptain Carbon is the custodian of Tape Wyrm, a mod for Reddit's r/metal, Creator of Vintage Obscura, and a Reckless Scholar for Dungeon Synth.