Yes. Yes. Yes. Sulphurous has been around for a few years but this is another example of a band who is taking their time. With their third demo released in September of this year, the Denmark based death metal band has three releases to their name with a 7 inch reprint of their most recent demo. It is alright. I can wait. We can all be patient for this type of music. I know you can wait.
Sulphurous comes humbly to the altar of cavernous death with obvious influences that trial behind it like the robes it is currently wearing. Aside from playing in a very well excavated style, the music on Demo XVI is fantastic and comes like a blow to the face in two short tracks which drip with atmosphere and scamper with energy. Demo XVI is a good reason to not only pay attention to this band but also the demo scene for death metal as a whole. The quality of new death metal bands over the past few years has been fantastic and much like horrid little flowers, I am excited to see certain ones bloom into deadly flora.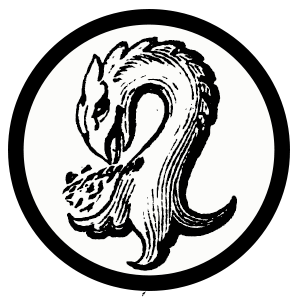 Kaptain Carbon is the custodian of Tape Wyrm, a mod for Reddit's r/metal, Creator of Vintage Obscura, and a Reckless Scholar for Dungeon Synth.