Thanks to Muka for breaking a pretty nice streak of black and white album covers. It is okay, since the cover for Muka's newest EP comes drenched in pale yellows and cold greys as it really frames a record that is both uninviting and entrancing. I do not know if my translation is correct but the internet tells me the name of the EP comes out to something like "Livestock Council." This either makes all of the sense or none of it.
One of the more interesting aspects of Muka is the subtleties in sound. From a cursory listen, Sveta Stoka is a plunge into higher fidelity black / death which doesn't dwell in caves as much as it revels in deep chambers. At other times though the band shifts influflences ranging from cryptic black death to a more hardcore influenced black metal. The premiere role for vocalist Ivan Borčić pulls together other wonderful aspects of this record as all of the music swirls around him much like a malestorm swallowing ships.
Sveta Stoka looks about the right length for an EP though the long form of the tracks add in a layer of dimension for the music. This is not just standard black death rather the slow unravel of time from a band that seems to be very aware of what to do in order to reach listeners. For a band that has had little lead up to this moment, Sveta Stoka is far and out one of the more accomplished EPs of the year.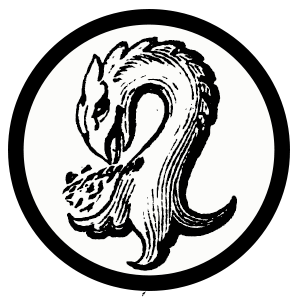 Kaptain Carbon is the custodian of Tape Wyrm, a mod for Reddit's r/metal, Creator of Vintage Obscura, and a Reckless Scholar for Dungeon Synth.