Since we are not keeping track, this recommendation was totally stolen from a friend who also scours the internet for cool black and death demos. I would have found this eventually but it is good to have more eyes lest we all miss something. I say this all now since the debut demo from Greek black metal act Sores is not only blistering buts its precision execution combined with what sounds like the band turning to ash and cinder is something remarkable.
Aside from having one of the more repulsive names in a style with repulsive names, Sores arrives equipped with only drums and guitar and manages to upstage many of the bands with twice the members. Not to compare and make them all fight but given a few broken bottles, Sores would be able to take down a few full sized adults with the fury of hell. "the Cage I Call Life Part I and II" is a 9 minute tumble down rocky hills which leave gashes and cause panicked excitement. I do not think I have had this much fun / terror from a demo in a longtime and hopefully there is time to calm my racing heart.
Sores has gone far beyond capturing interest with this first demo. The unorthodox mixing of demo allows the vocals to feel in a different room but still capable of breaking down this door. For a band with only two members, the sound on Demo I is monstrous and is something that is surely going to give me night terrors for a few weeks to come.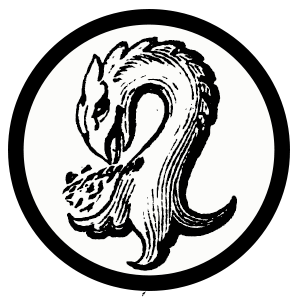 Kaptain Carbon is the custodian of Tape Wyrm, a mod for Reddit's r/metal, Creator of Vintage Obscura, and a Reckless Scholar for Dungeon Synth.