I am going to be completely honest and say my attraction to Sickdeer comes from they are local to my area and I am scheduled to see a few shows with them as a support. Finding local music is fantastic as you can both enjoy music, support music, and possibly drink beers with the creators in a parking lot outside the show. I am just joking, that would be illegal and that sort of thing never happens.
Sickdeer comes with a frenzied excitement and less strict code for genres. Caught between black, death, and whatever seems to suit their needs, the sound of The Wretched of the Earth feels raw and primitive. With songs like "Pitiful Ego" which begins with murmuring tribal drums and ends with hanging apparitions, the diversity in sound as well punch is very real and possibly dangerous. The Wretched of the Earth follows the band's 2016 demo (?) which showcased a similar sound but in lower production. The Wretched of the Earth still retains its raw edge just now with the backing of a deeper sound.
I always get excited when cool bands are playing shows within driving distance. I also get excited when more bands seem to be connecting and possibly pushing a scene which will not doubt operate out of strange venues like taco restauraunts and art spaces. The Wretched of the Earth is a fantastic record regardless of your location and should be supported despite your zip code.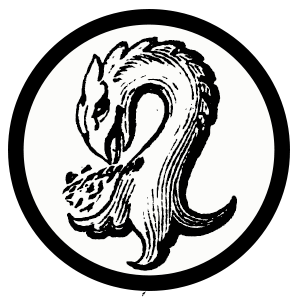 Kaptain Carbon is the custodian of Tape Wyrm, a mod for Reddit's r/metal, Creator of Vintage Obscura, and a Reckless Scholar for Dungeon Synth.