Yes. this is the weird shit I come to the internet for. From the very fitting grainy cover to the fact that since its release back in May, I have heard very little of this project proves that this is a great find. to be honest, I started this review months ago and let it go to draft only to find it sitting waiting for me. What I realized is this sound is still pleasing and still exciting even after these many months.
The ambient side of this project is important as the swirling atmosphere is completed by the distant and fading memory of black metal. Similar to things like Paysage D'hiver, these types of releases rely on the support of people who want to hear music that is closest to white noise as possible. When discussing fidelity and choices in sound production, Himelvaruwe succeeds at brining the sound perhaps to the edge of music/noise while still retaining its emotional components. I am glad I found this after so many months.
there are a lot of releases in 2017, and sometimes releases just sit on shelves without he attention it deserves. This band has not done anything outside of this demo but still has some updates regarding physical copies of this demo. I am going to strive to make it a point to follow this act and make sure I listen and report the same month as their next release. No promises though.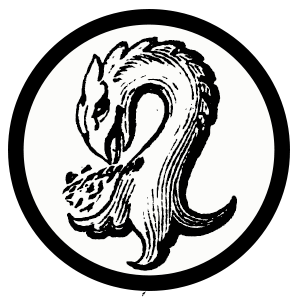 Kaptain Carbon is the custodian of Tape Wyrm, a mod for Reddit's r/metal, Creator of Vintage Obscura, and a Reckless Scholar for Dungeon Synth.