This is perhaps my sixth review today trying to not only get up to a certain number but review all of the material that is being released at the end of the year. While most of the lists have been published and writers have gone home to celebrate another year of releases, the backwaters of the internet are still alive with festering releases. One of these is Tomb of a Thousand Sorrows, the very late introduction to Another Dead One.
I am not entirely sure about the band's name nor the album title. For a year spent with the rotten warehouse death, Another Dead one seems to be on a separate plane with aesthetic. This is furthered by the fact their guitar solos and dynamic presentation is not only unorthodox but it is fun as hell. when was the last time you heard guitar squeals into double bass riffing? For that matter when was the last time you heard a chainsaw in a song with people screaming? For as much as I am uncertain about the name, Another Dead One has gone above and beyond the call for entertainment with an EP that would be fun for drinking embalming fluid with.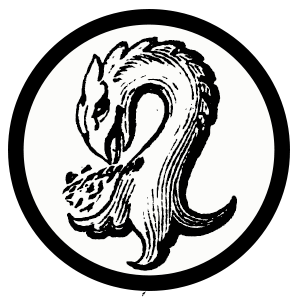 Kaptain Carbon is the custodian of Tape Wyrm, a mod for Reddit's r/metal, Creator of Vintage Obscura, and a Reckless Scholar for Dungeon Synth.