Holy shit, how in the world did I miss this. Not only is the album cover fantastic and everything I dreamed of but the sound is swirling black metal madness. Add to this the fact I am completely in the dark to what the name and album title means which means this is my new favorite record. It takes a special album to meet the aesthetic requirements of intriguing and an even greater one to slip by detection.
Mûspellzheimr is not new, rather this is the second full length along with a handful of demos. The lack of band members is to be expected as well as their absence on social media. Nidhöggr (the dragon/serpent who gnaws at a root of the world tree, Yggdrasil) follows the similar under the radar release Hyldest til trolddommens flamme in 2015. Nidhöggr is very apparent in its presentation that the madness which is flung at the listener at the beginning is going to be a theme throughout the record. From wailing to music that feels like it is about to fall apart, Mûspellzheimr redefines the idea of mental erosion with a record that is frayed sanity and composure. Nidhöggr is for a select audience. There really isn't a single or unique track which would encompass the thesis of this record. Mûspellzheimr , despite a lack of information regarding themes and even the erasure of album tracks for roman numerals, one can surmise the summary of the band's intent. Through some easy guesswork, Mûspellzheimr 's intentions are nothing less than malefic as well as hellbent on being ghastly.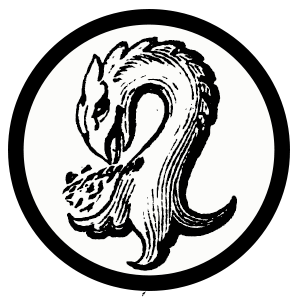 Kaptain Carbon is the custodian of Tape Wyrm, a mod for Reddit's r/metal, Creator of Vintage Obscura, and a Reckless Scholar for Dungeon Synth.