Sorgspell is an ambitious demo from a band that seems to have everything checked and ready to go. This is not uncommon though some bands choose to enter causally with a debut demo. For a debut demo released in the twilight of 2017, Cultum Interitum is ready to go when everyone else is going to sleep.
Sorgspell is a decent display of mid-fi black metal that has great vocals and sobering melodies which are draped over its body like funeral shrouds. Songs like "Agony" show a band that is playing above a ate December demo with music that is fitting for a full length. I am not complaining about the demo quality as I love hearing a variety of sounds at the starting level. Aside from the placeholder Dore album art and the placeholder old english font and the placeholder placement of the name and album title, Cultum Interitum seems like the first one up and ready to start on 2018.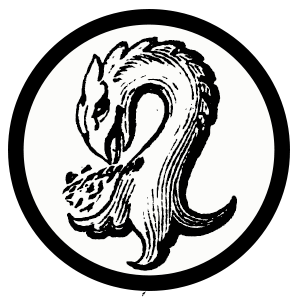 Kaptain Carbon is the custodian of Tape Wyrm, a mod for Reddit's r/metal, Creator of Vintage Obscura, and a Reckless Scholar for Dungeon Synth.