This single came via a colleague with the comment of "Sentient Ruin refuses to stop." For the past couple of years, this US label has been the source of some of the weirdest and more horrifying forms of music with their roster being obscure black / death and their distribution net unearthing even more arcane material from around the world. Misrule is one of them and if the entire demo is anything like the preview track, Forced to Suffer will be right at home with its catastrophic family.
The tag of grind in the music only touches on the chaotic aspect of the music. While part so the preview track "Led To The Grave" are very much like a whirlwind, the core structure of Misrule seems to be death. Additionally, the production for Forced To Suffer is vast and seemingly endless with its depths. Though the preview track is under 3 minutes, it is a free fall through bottomless chasms inhabited only by the denizens of darkness.
I sometimes do not looking at new releases from Sentient Ruin as it is more I have to process. Already the label has put out some stellar work and the potential for a killer death/grind demo with the power of a demon is even more exciting. It still is a couple of weeks away until the entire demo is up for streaming so right now, Ill sit and wait with anticipation or maybe even trepidation.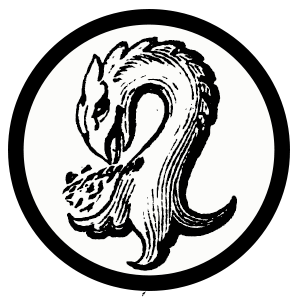 Kaptain Carbon is the custodian of Tape Wyrm, a mod for Reddit's r/metal, Creator of Vintage Obscura, and a Reckless Scholar for Dungeon Synth.