Note: This is perhaps going to be the start of me getting back into dungeon synth. I have written about this genre for many years on various sites and got really involved with the scene. For the past few years I have strayed away from the sound but with the current climate and the fact I will be home most days for the next few weeks, maybe this will be a good time to settle in with some new releases.
Ulk is relatively new with only a few albums released since last year. This was on the new and notable section of Bandcamp and was particulary striking even from the cover as its worn green saturation promised the viewer immersion into a fantasy world filled with regal horns and hazy landscapes of spires. This Divine Shelter fufilled this promise with a dreamscape of a record that is majestic in its undertaking and completely unassuming in its approach.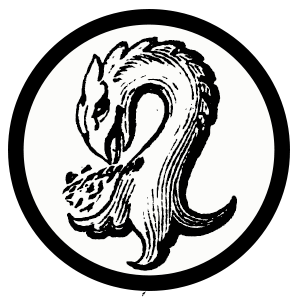 Kaptain Carbon is the custodian of Tape Wyrm, a mod for Reddit's r/metal, Creator of Vintage Obscura, and a Reckless Scholar for Dungeon Synth.