"Black Metal combining the first and second waves with some primitive thrash influence. Destroy your fucking mind."
I love the description for this album since it is most certainly not what is advertised. Yes, the Altar of Rot debut has black, death, and thrash influences somewhere close to the second wave but it is nowhere near a primitive nature. This is okay however as what Altar of Rot really is is a party in a debut record which feels like a chair being smashed against your back. From solid riffs to decent production to an atmosphere which grants permission for costumes, Altar of Rot is less a basement band than it is a club show that would be fitting the scent of decaying meat. Ew gross.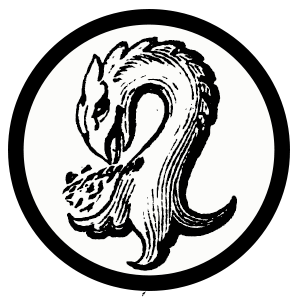 Kaptain Carbon is the custodian of Tape Wyrm, a mod for Reddit's r/metal, Creator of Vintage Obscura, and a Reckless Scholar for Dungeon Synth.