Release Date/Info: Pre-order October 16th on the Realm and Ritual bandcamp. Limited to 30 cassette copies.
this is one of the first prerelease tapes I get to review which is an exciting step in getting ahead of the limited release tapes that always seem to elude me. Alkilith is a US based composer who has already had a well received release this year. In fact, Blade of Morndinsamman was released in September, of this month, and already the composer is setting up for another release in October. If you are not familiar with the lonesome minimalism of Alkilith, then please see yourself to the nearest lonely mountain for a journey through the blistering cold of northern winds as it whips from the glacier. I make mention of the cold atmosphere but Tales of the Wandering Mage is a campfire set up in the shelter of rock ledges as it burns throughout the night. The sparse atmosphere combined with the undertones of solitude and emotional journey cast in lofi hues is something that can only be experienced by oneself in the shadow of great mystery and adventure. Realm and Ritual has already released fantastic tapes this year and Tales of the Wandering Mage is another chapter in a tome that is slung on the back of a traveling wizard.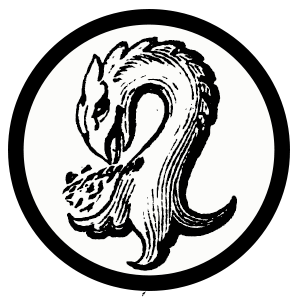 Kaptain Carbon is the custodian of Tape Wyrm, a mod for Reddit's r/metal, Creator of Vintage Obscura, and a Reckless Scholar for Dungeon Synth.