"Gather around and have a moment of peace."
First of all, if you enjoy the sound of this record and would like a Name Your Price copy, you can head on over to the artists Bandcamp to support. If you would like a copy of one of the better dungeon synth / medieval ambient records, then ask Ancient Meadow records if they have any copies left. They probably do not. Medieval Campfire Tales was something I was not expecting as I think I missed its first run earlier this year. It was not until I was picking up other tapes from Ancient Meadow that I stumbled headlong into a would of festooned magic and orchestrated wonder with a record that is fanciful and engaging. I am eternally grateful to tape labels that care enough to showcase artists like this as I can not imagine my life without finding these types of releases.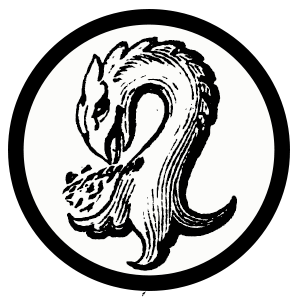 Kaptain Carbon is the custodian of Tape Wyrm, a mod for Reddit's r/metal, Creator of Vintage Obscura, and a Reckless Scholar for Dungeon Synth.