If Murgrind is good at anything it is rolling out the carpet for their releases. Murgrind is the creation of Sven Strack who has also created other dungeon synth projects such as Draped in Shadows, Haryon, Arath, and runs the label Uralte Herrschaft Productions. Murgrind's 2013 record Journey Through The Mountain was an important artifact in the early days of the dungeon synth revival and subsequent works have been met with a deep admiration and regal fanfare. The Power of Yourself might be the fourth full length in almost a decades worth of existence but each release from the artist commands a few years worth of attention.
The Power of Yourself, at a staggering, one hour running time, is a cinematic experience which transcends what most people would think of dungeon synth. Nowhere is there any hints of bedroom production rather widescreen fantasy orchestras which put the listener in the role of adventurer and conqueror over dark shadowy mountains. This is what Murgrind does the best which is spend years creating a campaign world for its listener. Each record might come with a long procession but the experience with each release is undeniable in both craft and execution.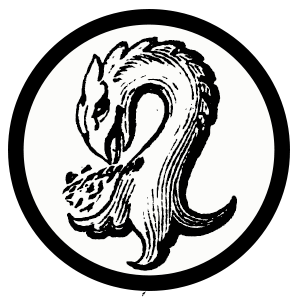 Kaptain Carbon is the custodian of Tape Wyrm, a mod for Reddit's r/metal, Creator of Vintage Obscura, and a Reckless Scholar for Dungeon Synth.