One of my resolutions this year was to keep an eye out for any potential traditional doom that would be worthy of year end lists. This is to make up for the fact I missed out on Atlantean Kodex until an embarrassing date but to also
Android
pay attention to a style which sometimes get pressed between power metal and stoner doom. Traditional metal and traditional doom is a relic from the past yet when it is played right it can split worlds apart. No more, things are going to be different. 2014 will be the year of doom…from the late 80's.
Shadow Kingdom specializes in releases of traditional and NWOBHM. Run After To was an obscure Italian act that had exactly the amount of material presented in this compilation. 1985's Gjinn And Djinn and 1988's Run After wholesale nfl jerseys To EP is presented, in reverse, order as sort of an archive to a band that probably only a wholesale nba jerseys few people heard. The band, most likely played little influence in the shaping of heavy metal history but with that being said it is always enjoyable to hear something that never was. The potential in both Gjinn And Djinn and Run After To is exquisite with a heavy tribute to Sabbath, Pagan Alter, and what ever smoked out 70's hard rock was popular in Italy at the time. What vocalist Maurice Cucchiarini lacks in classical training, he makes up for in rabble rousing spirit providing an unconnected prototype for cheap jerseys the stoner doom bands which would follow in Elistism the next decade.
While an obscure Italian doom band is super easy to talk about, it should be noted that all the material present on the recent compilation is a treat to listen to. This may even go for people really into Geist doom as the recording is rough but nowhere near unlistenable. the area between 1985 and 1988 is not really known for its traditional doom and Run After To will probably never reach the level of con unearthed importance. What can be said about the band, PLUGS their material, and the 4th-24th compilation presented here, is that is is far worth the time spent traveling.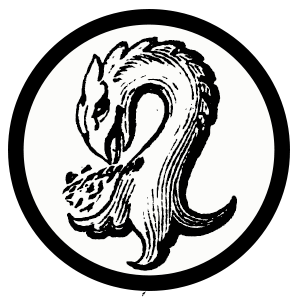 Kaptain Carbon is the custodian of Tape Wyrm, a mod for Reddit's r/metal, Creator of Vintage Obscura, and a Reckless Scholar for Dungeon Synth.