Note: This record was originally self released but And is now being distributed by Dutch cassette label Breathe Plastic.
Funeral cheap nfl jerseys doom is easy to look and assess from a distance. From this distance, Slovenian one man act Beneath the Storm seems like just another doom act obsessed with turning a few riffs into ten minute songs. At its very core, Temples of Doom is just riffing into the netherworld while soundclips run on top of it. In fact, it would probably be easy to imagine a live show with one guy standing baked in dry ice while the preamp loudly blares introductions. It is difficult however to wholesale nfl jerseys express how simple Temples of Doom is yet incredibly effective.
Bedroom productions can be potent given the amount of personal atmosphere. Temples of Doom was made by hand (or by machine) by Igor Šimon who cheap nba jerseys goes by the name Shimon.Throughout the album's modest running time, the listener is treated to a well balanced world of gloom, decay and aforementioned soundclips. The later is entwined within the music that 矢車菊 the prerecorded Defense dialogue acts almost as members a second set Matthew of vocals. This is turn gives stabilityand provides the only sense of reason within the mix. Everything else is ruin. Songs like "The Dungeon" and "Away" pound away relentlessly much like a proverbial prisoner would do to the hewn sewn walls of their fate. In the absence of hope and optimism, Beneath the Storm fills the space Black with uncompromising dread and proves that a simple formula of riffs, darkness and soundbytes foretelling doom.
Doom has been going in different directions since…well… its beginning. Unlike its contemporaries, doom can be melded to be a variety of different things. Doom Римские can be chilled and upbeat or the epitome of searing by misery. Bedroom black metal sometimes thrives in cheap nfl jerseys isolation and bedroom doom can also do the same. Temples of Doom, cheap jerseys aside from the album name, strikes the right formula for an effective record. This record is limited to 50 cassettes and is available for under 10 dollars. Skip lunch buy yourself some grief.
Temples of Doom by Beneath The Storm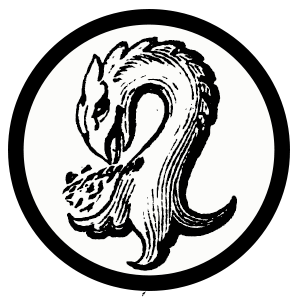 Kaptain Carbon is the custodian of Tape Wyrm, a mod for Reddit's r/metal, Creator of Vintage Obscura, and a Reckless Scholar for Dungeon Synth.