Yeah I know, I am not that enthusiastic about the artwork either. It is not the digital painting depicting a hanging corpse in the middle of a grim forest is bad rather it doesn't really match the precision of the band's grey logo. I feel comfortable point this out, at the beginning of the review, because my deflated attitude towards the cover is only dwarfed by my enthusiasm for the music contained within. There is always something that you can point out with a record that is pretty damn great.
Certain regions from the world can be considered areas of excitement for heavy metal. Greece is one of them. with a long line of great and underrated black metal, No Hope, No Light​.​.​.​Only Death has a large gust of history behind their sails. It is true that just being from Greece and playing black metal doesn't necessarily make your album great. Rather if one plays in reverence to bands like Rotting Christ and Nocturnity then things may shape up in your favor. No Hope, No Light​.​.​.​Only Death does just this with a 30 minute exploration into the recesses of human misery and despair.
Isolert is interesting because of the band's ability to step out of the haze of harsh vocals and add in throaty screams to the mix. Songs like "The Dance of Tormented Spirits" spin and shine in not only their instrumentation but also the varied vocals. There is no massive overhauls here rather just a band working in the tradition of a very vibrant scene.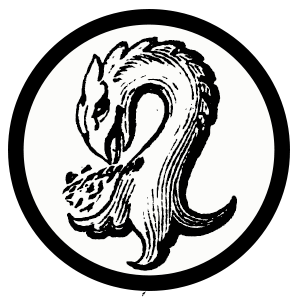 Kaptain Carbon is the custodian of Tape Wyrm, a mod for Reddit's r/metal, Creator of Vintage Obscura, and a Reckless Scholar for Dungeon Synth.