Convulsing was a surprise this year for many reasons. First of all it came out of nowhere and second of all, this is the first release from an otherwise unknown solo artist from Australia. With a lot of things working against Convulsing, the artists debut is a furious take on black / death with both grooves and horrid abstractions.
One of the more interesting aspects of Errata is the use of low end and it sounds reactionary or even reflective. The use of bass/low guitar gives songs like Eleven Sigils and "Descend Beneath" a bouncy texture which contrasts against the horror of the rest of the music. Add to this the dynamic songwriting which makes appearances throughout the album and one is left with a record that is like a fun-house but everyone is crying instead of having fun.
Convulsing is yet another interesting take on black/death which shows the versatility of the style. Errata is not oppressive punishment in the vein of other black/death troupes rather a portal to the dark and twisted underworlds of dreams and nightmares. Use this for nap music or don't. I do not want to be responsible for the psychological effects.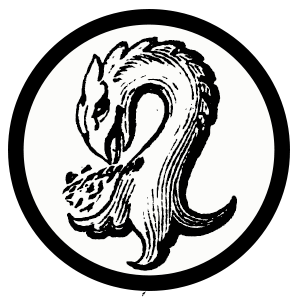 Kaptain Carbon is the custodian of Tape Wyrm, a mod for Reddit's r/metal, Creator of Vintage Obscura, and a Reckless Scholar for Dungeon Synth.