The intersection between black metal and hardcore punk can be a visceral one. Since the two styles are intertwined at the roots, the exploration of the grey era between punk and metal is a minefield with large craters in the ground with festering water collecting near the bottom. East Sherman is a self proclaimed Vegan Blackened Hardcore outfit out of the Pacific Northwest and Desertification is the band's loudest debut aside from all those other splits.
East Sherman has been hanging around the northwest hardcore/screamo scene and playing small venues in what looks like mostly basements. Desertification is one of the first looks into the capability of this band to not only use the emotional catharsis of hardcore but to also devastate with its metallic side. There is finality and fatalism coursing through songs like " This Was Not Progress" and the title track. The shrieks and cries of vocalist Katharine Cheevers rips through songs like "Bury Your Head" which are both frightening and alarming. The band seems to do the best when it is being blown apart by its own chaos.
Something I wanted to do was chart the rise of social/political music in our current climate. One of my gripes about issues laden music is the timeliness of it and the possibility of the music out dating itself. The brutality and abstract terror which inhabits Desertification is enough for this type of music to match any type of fear and horror. East Sherman's strength lies in turning the world's weaknesses into tragic theater. I look forward to the future with this album and by look forward, I mean cower in fear.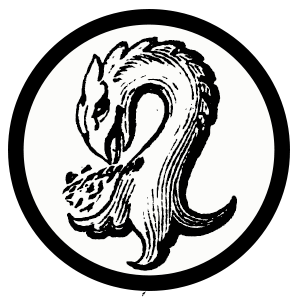 Kaptain Carbon is the custodian of Tape Wyrm, a mod for Reddit's r/metal, Creator of Vintage Obscura, and a Reckless Scholar for Dungeon Synth.