It is interesting that the label / distribution company made mention of the innumerable old school death metal acts as of late when introducing US based Grave Plague. It is almost as if the novelty of playing old school death metal has been noted and is starting to turn sour. If you would have told me I would get tired of kick ass riffs and colorful imagery like grave plagues and infected crypts, I would have called you crazy. Listen, I understand there could be some people who would tire of relentless music that sounds like heavy tombstones thrown into the hillside but I am not at that point yet.
To be fair to Grave Plague, despite my love for Entombed based death metal, The Infected Crypts for a demo is far above the pay grade from what was expected. Fully produced with an extra kick, this deep rooted death metal avoids the caverns and instead careens on ledges above city spires kicking earth and ash in its wake. With guitar solos and pronounced vocals, The infected Crypts makes a loud noise for a band who has yet to even say their name.
Since The Infected Crypts was just released, 2017 could be the time for a fantastic EP or full length from the band. In terms of art and aesthetics, this band seems to have taken extensive notes on album art, band name, and packaging. Perhaps this is why the mention was made regarding the sea of death metal bands since Grave Plague plays by the book at every turn. I do not have to tell you my opinion on the matter as I am gleefully dodging gravestones.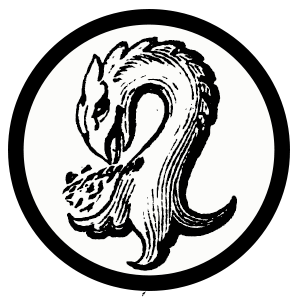 Kaptain Carbon is the custodian of Tape Wyrm, a mod for Reddit's r/metal, Creator of Vintage Obscura, and a Reckless Scholar for Dungeon Synth.