I saw Erlkonig this year at a local festival in the woods. The band is comprised of most of members of Genevieve plus a smattering of other local Baltimore metal musicians. I now feel weird since I not only know these guys but their music is really fantastic leading me to assure people Im not just talking up a band I know.
Erlkonig follows in the tradition of related bands in that it starts with metal but usually ends somewhere else. What starts as a mash of raw black metal is twisted and stretched into different directions. Songs like "Throng" have long instrumental passages and there is a near dungeon synth segue with tracks like "-". Aside from that however, the core of the sound remains feral black metal which sounds like it was left out in the cold for a night and this is them with frostbite and bitter hatred for warmth.
Demo 2017 is perhaps a demo in its truest sense as an uneven presentation of a band's potential. Though the rawness of the sound works for the time, Erlkonig is not destined to remain in the realm of raw production and will probably change overtime given different recording equipment. I predict more an exploration into electronics as well as a exploration into the weird. Such is the fate for a band that is more akin to a bog witch than anything more conventional.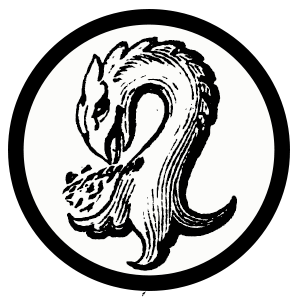 Kaptain Carbon is the custodian of Tape Wyrm, a mod for Reddit's r/metal, Creator of Vintage Obscura, and a Reckless Scholar for Dungeon Synth.