Something I always enjoyed about this time of the year was the complete lack of caring by labels and bands for end of the year lists. December is usually a dead zone for larger labels and bands as most of the year lists are being generated. there are some who do not care about frivolous cycles of release and there are others who will wait until the last hours of the year unleash terror.
Xenoglossy is back with a horrifying manifestation of insects by the name of Vessel of Iniquity. If one is into the chaos of bands like Nuclearhammer, this project has all of the right components for making one go mad. While the noise tag is more like a swirling atmosphere rather than any harsh rawness, Vessel Of Iniquity has made a grand entrance on a stage that is now closing its curtains.
This is the second release from Xenoglossy in the last month with the previous being the Illuminated Manuscripts / Deathvoid split. It is interesting to see a label in transition and starting to shape up to be a possible force int he coming years. I am sure I will be seeing and hearing more of this type of sound in the new year as it sounds like a swarm of insects at the moment they invade a screaming mouth.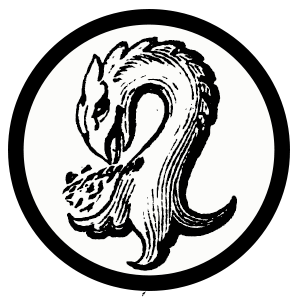 Kaptain Carbon is the custodian of Tape Wyrm, a mod for Reddit's r/metal, Creator of Vintage Obscura, and a Reckless Scholar for Dungeon Synth.