"Nifheldhur is a project born back in 1996 and dispersed over time. 24 years later, it comes back to life, to pay homage to shields and swords, in a concept of 4 acts, divided into the melodies of a single track ……"
I enjoy the flavor of this release. It also helps when the music is in step with the concept. Nifheldhur, for all intents and purposes, is a new band as I could not track down any of the 90's material but we will assume it existed in some fashion before the wave of the internet. Of Wolf and Battle is the first release in this sword and shield production and is a panaorama of emotion and melodies. The grandeur of the music is restrained by the production though its lo-fi quality makes for interesting dichotomy as it is a wall sized oil painting on paper hung by tacks. Any indication that this is a criticism should be discarded as Nifheldhur achieves the vast escapism in battle scenes made in basements.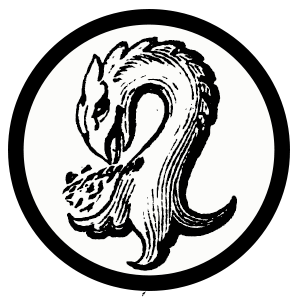 Kaptain Carbon is the custodian of Tape Wyrm, a mod for Reddit's r/metal, Creator of Vintage Obscura, and a Reckless Scholar for Dungeon Synth.