Yes. Yes. Yes. Certain times, one needs to be reminded the capabilities which heavy metal can reach. After a while of listening to heavy music, certain things lack the punch needed to become fully awake. Keeper is like drinking day old cold coffee or punching yourself in the leg to keep awake during a long drive. It is a shock to the system which is much needed and feel alive and ready. Holy shit, what in the world is that sound? It feels like the ground is flooding with Hell.
Keeper is a Californian two piece with no real ties to any recognizable band. M M X I V is the debut demo which takes the same name as about 50 other metal demos already thins year. I expect more. If it were not for the dripping obliteration which makes up the highlights of this release, I do not know if Keeper would stand out among the other demos of the same name. Luckily, for us, they do. Unlucky, for the rest of the world, Keeper's music is now unleashed across the expanse of the globe.
M M X I V is best experience in full and with a bit of patience. There are parts in "As It Needs To Be…" which slow to a glacial pace before breaking to a post punk mid section. "Perception/Prescription" is near ten minutes of slow build and released tension but is exquisite when surveyed in scope. The music on M M X I V is challenging but is important not only to its creators but the its audience. This is the depths in which heavy music can travel. Keeper is here to remind everyone the possibilities of travel. It may not be a pretty place, but it is very real and connected to everyone.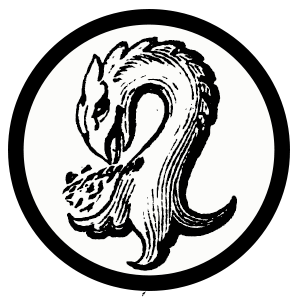 Kaptain Carbon is the custodian of Tape Wyrm, a mod for Reddit's r/metal, Creator of Vintage Obscura, and a Reckless Scholar for Dungeon Synth.