While I am sure experimental death has existed outside of 2014, this year in general seems more fertile with music that not only evokes horror but is capable of twisting tentacles in odd directions. Though any band deserves to be evaluated on their own merits, Execration's slides in nicely alongside similar trouble makers Morbus Chron, Horrendous, and Tribulation. Morbid Dimensions may not know which style to run with but the frantic indecisiveness is something which gives the album a charming appeal.
One of the more cited aspects of Execration and their records is the amount of atmosphere they paint on the walls of their records. "Cosmic Mausoleum" is the opener for record and stretches a grim carpet along a deep hallway for the listener before dropping them in a vat of churning and unpredictable waters. Morbid Dimensions focuses quite heavily on not only a large base of traditional death metal but also fancy decorations including instrumentation flourishes and more than a dozen structure changes. If there was ever a death metal record that was capable of a standing backflip, I think Execration could make the earth turn upside down.
It should be noted that compared to to other bands of the same style, Execration has the most orthodox approach to death metal. While the atmosphere and decorations are certainly present, the main focus for Morbid Dimensions is the blistering hammering of the vocals and percussion. Aside from that, all of the looming guitar and spooky lighting this band has put into their record does nothing make make it more enjoyable for the time spent in terror. When I look back on this time period it is going to be enshrined in a case of slightly unorthodox yet effective death metal.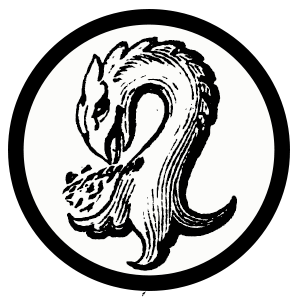 Kaptain Carbon is the custodian of Tape Wyrm, a mod for Reddit's r/metal, Creator of Vintage Obscura, and a Reckless Scholar for Dungeon Synth.