In the world of underground and lesser known heavy metal, newness is a relative term. To some the Arizona based one man act Myotis Occultus could be new with the weight of raw black metal making its first introductions. To others, the songs on the Of Weeping Spells & Wounded Shrines demo are just a recollection of past works that have been spread out on singles and demos released in 2016. If it sounds like I am complaining, I am not as Myotis Occultus was a mystery to me until today. Perhaps every once in awhile one needs new introductions as there will be more people coming in at various times.
Taken as a whole, Of Weeping Spells & Wounded Shrines is the longest and most complete release from Myotis Occultus. At 21 minutes, this demo presents the artists thesis of bedroom produced black metal which pushes against the fabric of the known. Of Weeping Spells & Wounded Shrines is at hypnotic as it is dissociative, with songs like "Lunae Veneficia" being some of the more memorable raw black metal tracks of the year.
Myotis Occultus remains a mystery and its path seems to be shrouded in much obscurity. With the dungeon synth that concludes this demo, Of Weeping Spells & Wounded Shrines remains as one of the more interesting demos in 2017. I understand that the pool is still small but I have a feeling this release is going to be discussed throughout the year.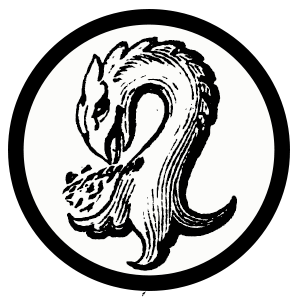 Kaptain Carbon is the custodian of Tape Wyrm, a mod for Reddit's r/metal, Creator of Vintage Obscura, and a Reckless Scholar for Dungeon Synth.