Jesus fuck. Alright, well I have already stated my immense interest in Chinese atmospheric black metal even to the point of tracking down the man behind Pest Productions. However, It has been awhile since I checked back into new releases. Before this review, I found some assorted splits such as the Happy Days / Kanashimi release The Great Depression II which suggested a larger Asian Depressive Suicidal Black Metal (DSBM) scene or at least a push happening in Japan. Ghost Bath is the first band I found which has caused enough reason for pause. Whether or not it is the complete veil of despair or the horrific vocals, but Ghost Bath shakes its listeners to their mortal coil.
DSBM is cloaked in an atmosphere of solitude and loneliness. The style can go a little overboard in terms of how much grief and sadness it puts into its music. Actually, the style mostly goes overboard but it intends to do just that. There are points in Ghost Bath's debut Funeral in which people are literally weeping over twinkling guitars. While this sounds like going overboard, everything Ghost Bath does is effective in its creation of atmosphere. While the narrative focuses on the existential struggles of depression, death, and living, the earnestness of the sentiment is what makes this record effective. f one was looking to what this record excels at it is not the metal sections. The four ambient instrumentals throughout Funeral are something that, while not unheard of, are surprisingly complimentary of the album's pained presentation. "Sorrow's" slow piano ballad is something which could have sent this record into parody but somehow it commands more attention and focus to the emotional content. these instrumentals are a moment in which the band is patient and allows the record to take on sober weight. throughout its 63 minute running time, the listener is shown both worlds of cold emptiness as well as distant warmth which will probably never be achieved.
It is important to note that with most DSBM, one has to subscribe to a theme and world. In it, catharsis reigns supreme and things are most effective when given a chance to speak. Though Funeral has a depressive atmosphere, its themes of redemption, struggle, and hopelessness are crafted to transcend beyond the simple suicidal trope. The fact that Funeral is self released and available for any price makes it desirable even to the point of cautious hesitation. This whole production feels dreamy and slightly supernatural, and quite frankly, I am terrified.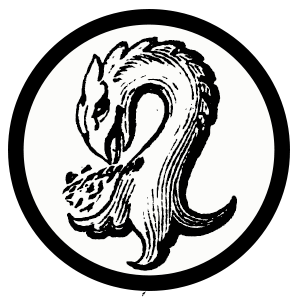 Kaptain Carbon is the custodian of Tape Wyrm, a mod for Reddit's r/metal, Creator of Vintage Obscura, and a Reckless Scholar for Dungeon Synth.